Three ways JT can defend contact centres against fraud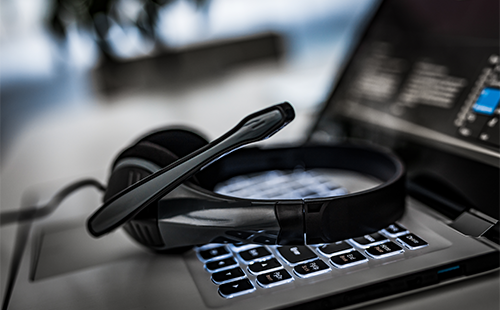 Keeping your mobile network secure is an integral part of protecting yourself and your customers. These days, consumers' phones are inundated with spam calls and messages on a daily basis. JT is proud to be one of the mobile networks taking a stand against this kind of behaviour, providing their customers with measures of security and protection against malicious SMS practices.
The challenges of mobile fraud
Over the last several years, cellular networks have become a priority target for spam, malware, farming, and other means of consumer exploitation. You've likely even noticed this yourself, with over 200,000 robocalls reported to the FCC in 2016 alone. The US-based caller profile information provider Hiya reports an increase of 46% of robocalls in the USA in the past several years.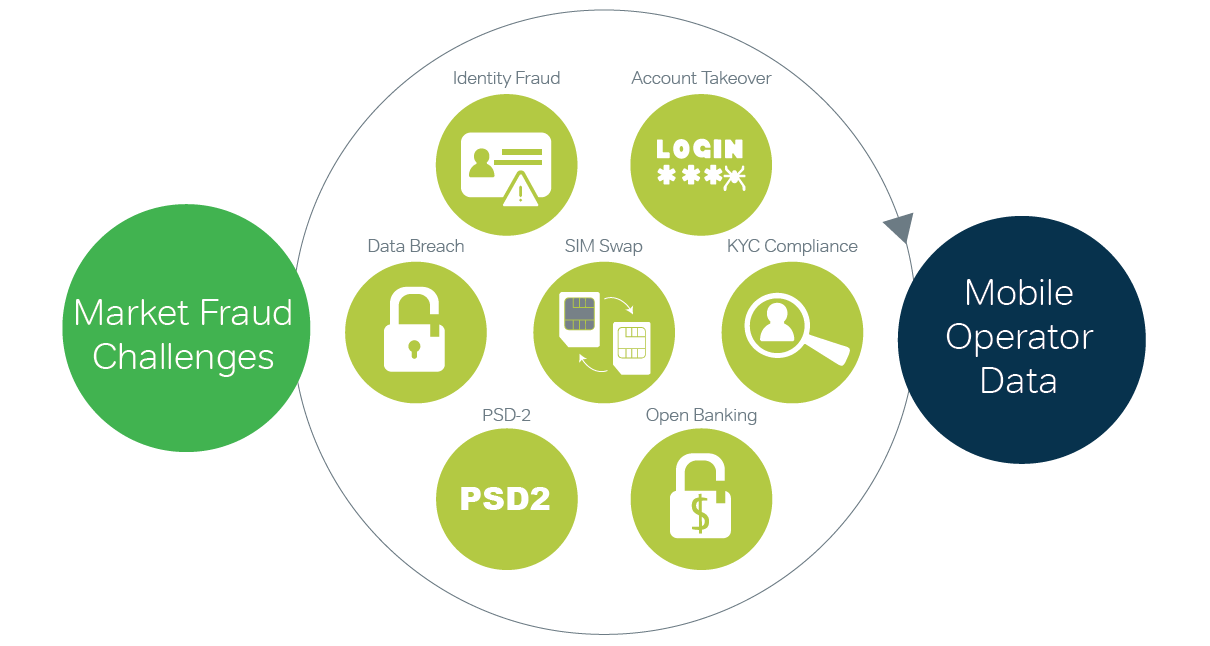 Spam phone calls and text messages are the most familiar example of mobile fraud, though they're far from the only cases.
Grey routing is another common example of mobile fraud, where fraud callers use discrete networks to send messages, hiding their name and location from recipients. Other deceptive practices include SIM farming (abusing unlimited networks), silent SMS (gathering data from unwitting smartphone owners), and premium fraud (telling recipients they've won a prize or missed a bill).
One of the most dangerous of these acts for consumers and businesses alike is SMS phishing. This is when a text message, or phone call, is sent to a recipient under the guise of being a legitimate service. This includes things like criminals pretending to be banks, subscription services, or credit providers. Using this method, the offenders can gather sensitive information from unsuspecting individuals, hurting both them and your brand.
How JT is overcoming the risk of fraud
With this increase in spam comes the responsibility for mobile network providers to act and protect their clients.
Since fraudulent messages and phone calls must come through legitimate networks to reach the consumers, service providers can take action and reduce the amount of malicious activity on their networks.
JT has three product sets to tackle mobile fraud in the market - JT Signal, JT Monitor, and JT Locate - that help protect you and your customers from criminal activity.
Detecting Call Diversion
Call diversion is one of the oldest methods scammers have used to prey on consumers, and it still runs rampant today. This fraud method manipulates a completely normal and useful function of mobile networks - call forwarding - in order to scam customers. Call diversion is when the phone calls are diverted to another number so that they never reach their intended destination.
For example, if Jane's number is 555-555-5555 and criminals divert her phone calls, then they can make it so that every message and phone call that would normally be sent to Jane's number, 555-555-5555, are instead sent to a number of their choosing. This allows them to receive sensitive information like verification codes, account updates, and more.
JT's Signal product line features a method to detect if firstly, call forwarding has been applied to a handset; and secondly whether its conditional or unconditional. Access to the MNO data is provided via an API using the subscriber's number as the input. A decision can then be made by the service provider as to the authentication measures which are applied as a result
Detecting SIM Swaps
SIM swaps are another common way fraudster take advantage of consumers. SIM swapping is when the phone number tied to a specific SIM card is transferred to another SIM card - one that the scammer has access to. To do this, the scammer uses a combination of phishing and social engineering techniques to gather as much information from the victim as possible before changing the number associated with a specific SIM card.
Using these techniques, the offender convinces the victim that they are a reputable source, and acquires things like passwords, personal information, and even the answers to security questions. They then call the victim's mobile network pretending to be the victim; using the information they've gathered, then convince the service provider to transfer the victim's phone number to a new SIM card.
As part of the JT Monitor product range, we offer a single access point to determine the status of a SIM and a service to determine, over time, if the associated of a SIM to a phone number has changed. This monitoring of SIMs at specific intervals provides a level of assurance to customers and reduces exposure to fraudulent activity.
Using Roaming to identify Risk
The last component of JT's security system is JT Locate. JT Locate - as the name implies - uses information about your SIM cards network to detect suspicious and fraudulent activity. Similar to how your bank will turn off your credit or debit card when it's being used outside of your normal country, JT Locate uses the network information to determine whether a handset is roaming for example, a key piece of information for banks and financial service providers if a customer's profile has been compromised.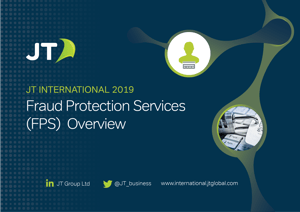 JT's comprehensive suite of tools is designed to keep both your business and your consumers safe. Download our Fraud Protection Services Product Overview for more information about how we can defend you and your clients against fraud.