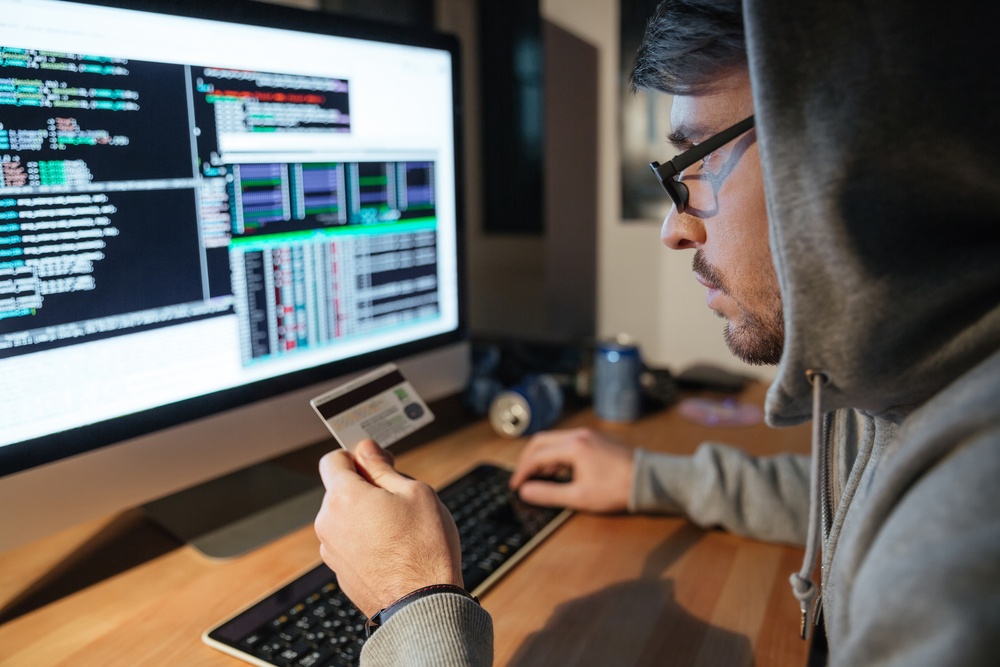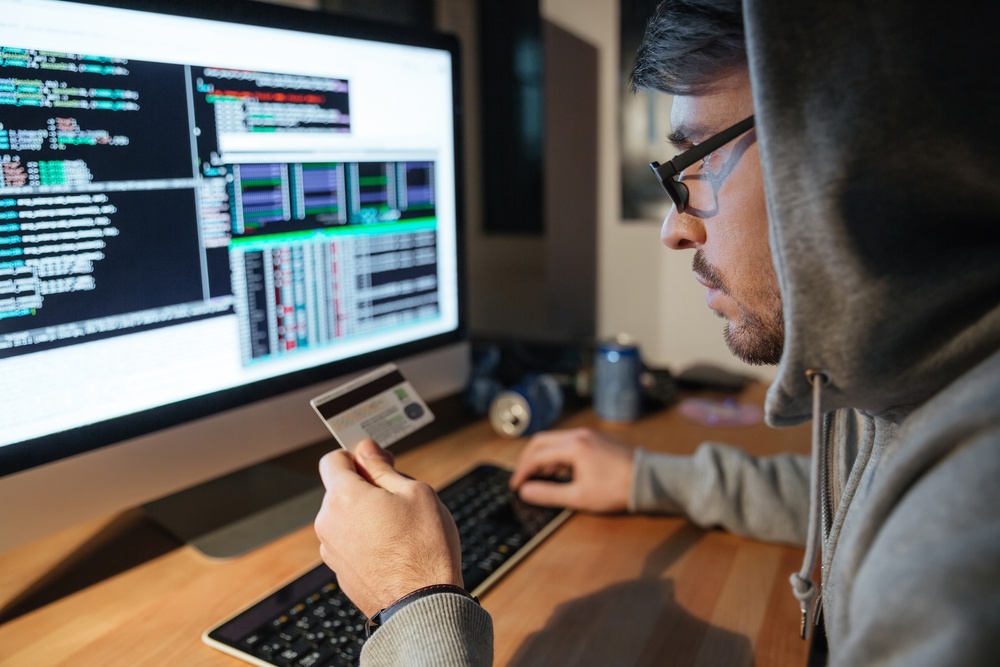 With £567.5 million in fraud losses announced on UK-issued payment cards in 2016, are you really protecting your customers as well as you could? Or are you giving them a reason to leave you?
JT Fraud Protection Services will allow you to use previously inaccessible data from all the key UK mobile network operators, to fight fraud and retain customer confidence like you never could before, through:
Customer verification – Validate payments by checking the transactor's mobile number or address details against the network's subscriber identity records.
Location services – Check SIM data to understand if the customer's mobile phone is not in the same geographic location as a card transaction that is taking place on their account.
Protection of accounts from compromise – Detect settings like unconditional call forwarding, that can potentially be used to compromise a customer's account
Improved customer experience – Don't lose all-important customer loyalty through the friction and inconvenience of phoning a customer for authentication, requiring them to inform you of foreign travel in advance, or blocking a legitimate payment that is made abroad.
Some 62% of banking customers would not recommend a bank to friends if they experienced fraud on their account. Around 20% of younger fraud victims have left their bank at least partly due to fraud or a compromised account.

So can you really afford not to download this short, easy-to-read guide to a solution that enhances your existing anti-fraud investments?