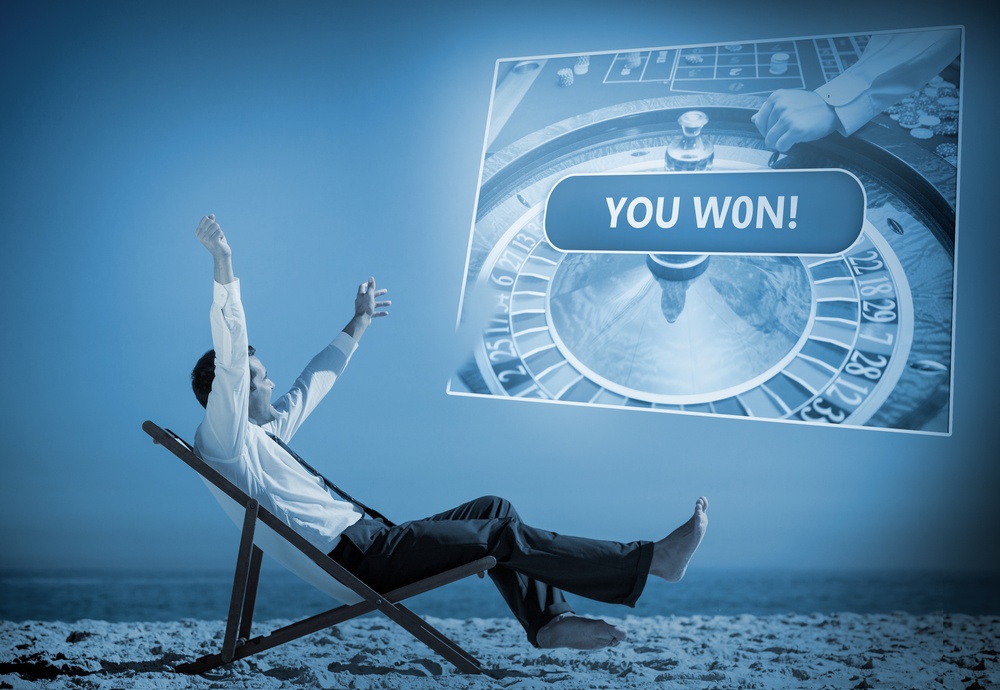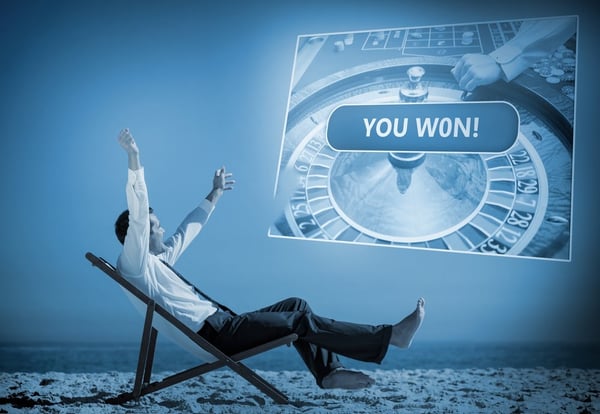 Around 60% of peak-time e-gaming traffic is estimated to come from bots and scripts – not people. And some 75% of cross-border gaming transactions are estimated to be fraudulent.
So how are you protecting your customers and your business against these financial, reputational and compliance risks?

JT Fraud Protection Services will allow you to use previously inaccessible data from all the key UK mobile network operators, to fight e-gaming fraud and reinforce your compliance efforts like you never could before, through:
Customer verification – Validate payments by checking the transactor's mobile number or address details against the network's subscriber identity records.
Location services – Check SIM data to understand if the customer's mobile phone is not in the same geographic location as a card transaction that is taking place on their account, or if the customer is transacting from a country that does not allow e-gaming.
Protection against account compromise – Establish when unconditional call forwarding, that can potentially be used to compromise a customer's account, have been activated.
Improve customer experience – Don't lose all-important spend through the friction and inconvenience of phoning a customer for authentication, or blocking a legitimate payment that is made from abroad!
The e-gaming industry is set to rocket from a global value of over £80 billion in 2016, to a projected worth of over £95 billion by 2019.

Download the guide and learn how to stop fraudsters and regulators alike shutting down your potentially very profitable business!