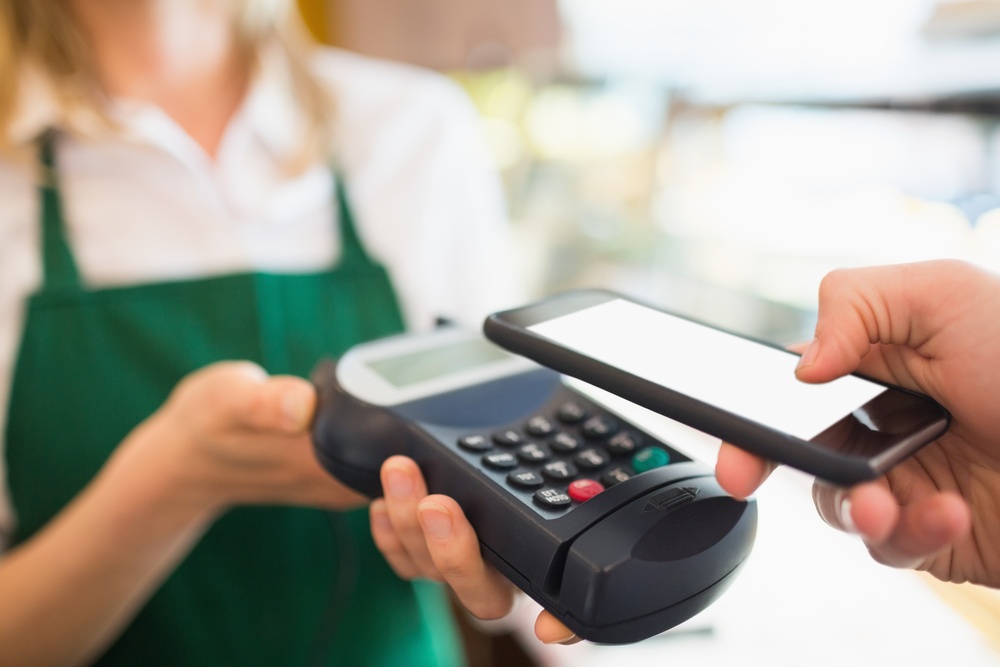 Loyalty schemes are a powerful customer retention tool. But they have shown themselves to be particularly vulnerable to fraud, with big names like Harrods, Nectarand Wetherspoons all being hit.
So what are you doing to make sure your loyalty scheme doesn't just turn into another channel for fraudsters to target innocent customers?
JT Fraud Protection Services will allow you to use previously inaccessible data from all the key UK mobile network operators, to fight loyalty fraud and secure your customers like you never could before, through:
Verification of loyalty point transactions

– Validate loyalty card spend by checking the transactor's mobile number or address details against customer mobile network records.
Location services

– Check SIM data to understand if the customer's mobile phone is not in the same geographic location as a transaction that is taking place on their loyalty account.
Protection of accounts from compromise

– Detect settings like unconditional call forwarding, that can send confidential loyalty account information where it shouldn't go.
Improved customer experience

– Your customers rarely check changes in their loyalty scheme balances or spend – so become their fraud detector to boost their peace of mind.
The cost of UK retail crime has soared to £613 million, it was announced in 2016. Download the solution guide and learn how to reward loyalty with security, not apologies.