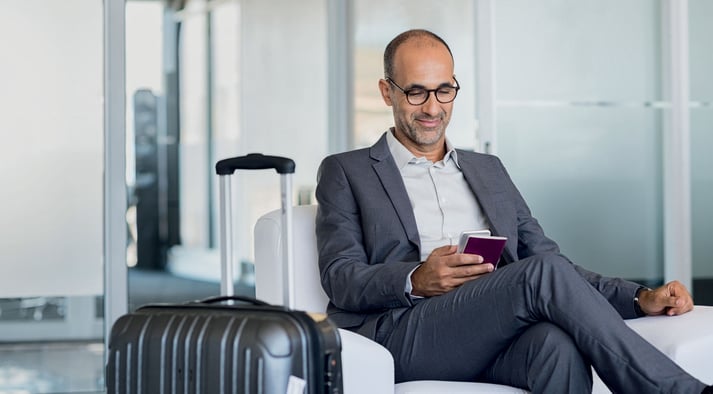 Ever since the UK left the EU, fees for roaming have returned to UK consumers travelling abroad, where previously they'd benefited from Europe's ban on data roaming charges through the 'roam like at home' regulation.

While 'roam like at home' was a bonus for consumers it posed a problem for UK operators who had to pay wholesale rates for their subscribers to roam that they were not permitted to pass on to them.

While today UK operators can reset to their pre-EU position by passing on roaming charges to their customers, they must ensure they offer value for money and quality of service in terms of favourable deals and great coverage.

Offering value to your subscribers while they travel abroad depends upon your roaming footprint, a footprint that requires investment in the core network infrastructure to deliver services, as well as the time to negotiate and secure a sufficient number (hundreds) of agreements with foreign mobile operators in order to make your roaming service feasible and competitive.

But there is another way to provide mobile roaming through Sponsored Roaming solutions where operators utilise network capacity without having to own it. MNO's like JT have spent many years cultivating mobile roaming agreements with foreign operators, negotiating the best rates and creating the infrastructure for others to provide roaming services instantly to their subscribers by piggybacking off existing roaming networks.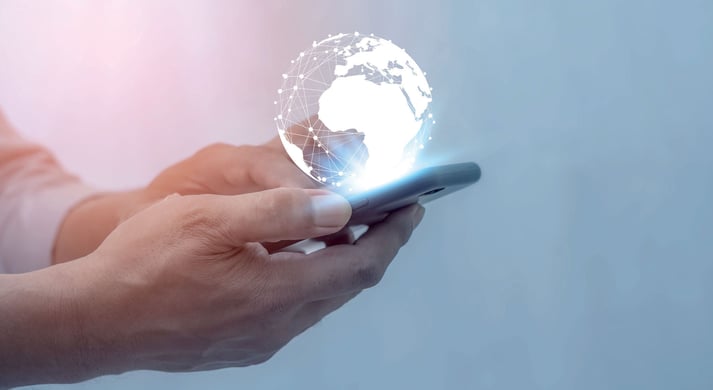 MNO Roaming Hubs
Roaming hubs provide MNO's with the opportunity to generate more wholesale revenue by reselling mobile roaming services to their MVNO's. By facilitating the connection between global operators and the virtual operators hanging off an MNO's network, roaming hubs rapidly extend coverage and provide the opportunity for MVNO's to create new revenue generating services.

A roaming hub means an MNO avoids the need to negotiate roaming agreements themselves, paying a single rate for mobile roaming to connect to hundreds of foreign operators via a single connection. This reduces network complexity and operational costs while the MNO can re-package and resell the roaming rates to their MVNO's, providing them with the opportunity to ensure their subscribers stay connected when they're travelling abroad, an attractive proposition for existing and new virtual operators.



JT offers one of the world's most extensive roaming networks, competitive rates, and a roaming hub solution. For more information visit:
international.jtglobal.com/sponsored-roaming
| | |
| --- | --- |
| | Download our Sponsored Roaming product sheet to discover how to give your customers the freedom to roam with high quality international connectivity at low costs. |